Nature Conservancy Canada
I recently got a wonderful contract to design  a series of postcards for Conservation de la Nature Canada / Nature Conservancy Canada. The purpose of these postcards (and sticker) is to promote pride in the residents of the Covey Hill region, and to increase awareness of the Allegheny mountain dusky salamander, a threatened species that lives in the springs and forest streams of the region.
In addition to creating the illustrations used in the project, I also made a bespoke logo for Covey Hill that can be used on future projects, and hopefully might even get adopted by the residents of region more broadly!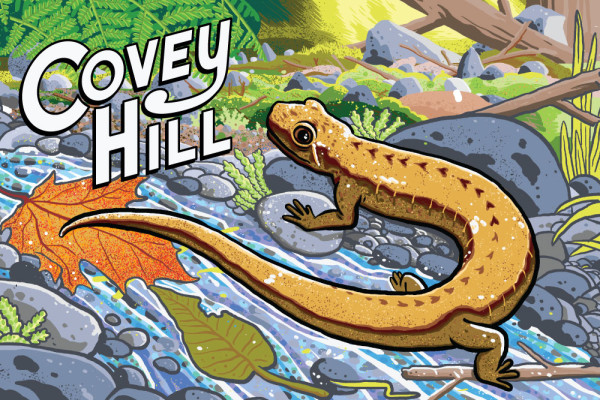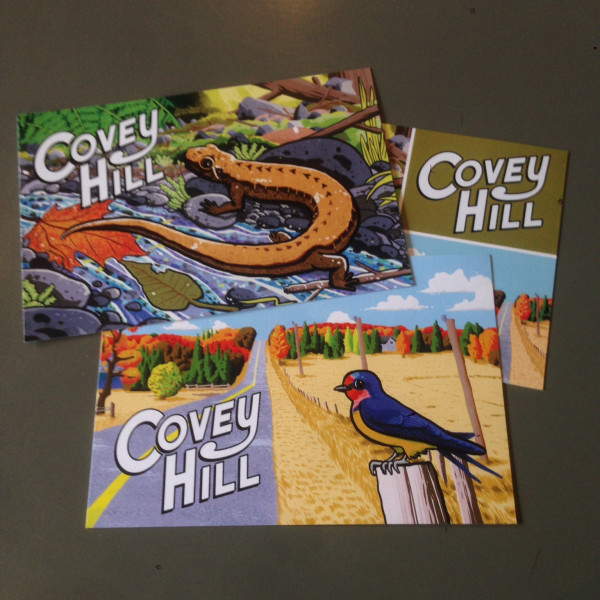 Postcard Designs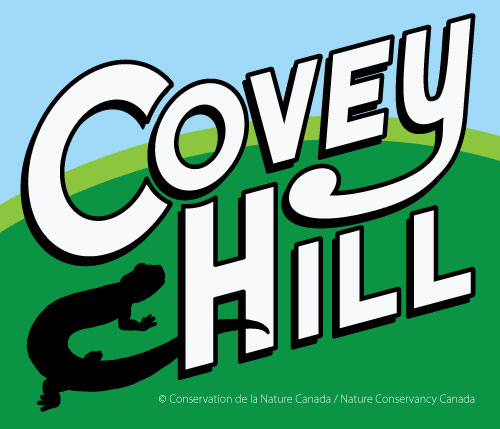 Sticker Design
Many thanks to Conservation de la Nature / Nature Conservancy Canada for the fun project that supports a cause I believe in!